(Author Sunda 10 through this site ideasforsure is giving information on varied subjects to her readers. This site contains valuable information and also affilliate links of amazon.com, Amazon.in through which any product can be purchased. She is also offering details of products she is promoting to help you.)
It is exciting to learn that Iron man of India Shri Sardar Vallabh Bhai Patel was remembered with great honor and respect on his 143rd birthday. This statue work started on 31.10.2013 and completed for inauguration on 31.10.2018.
The Statue of unity which stand in kevadia Colony on narmada River is taller than Chinese Buddha and Statue of liberty.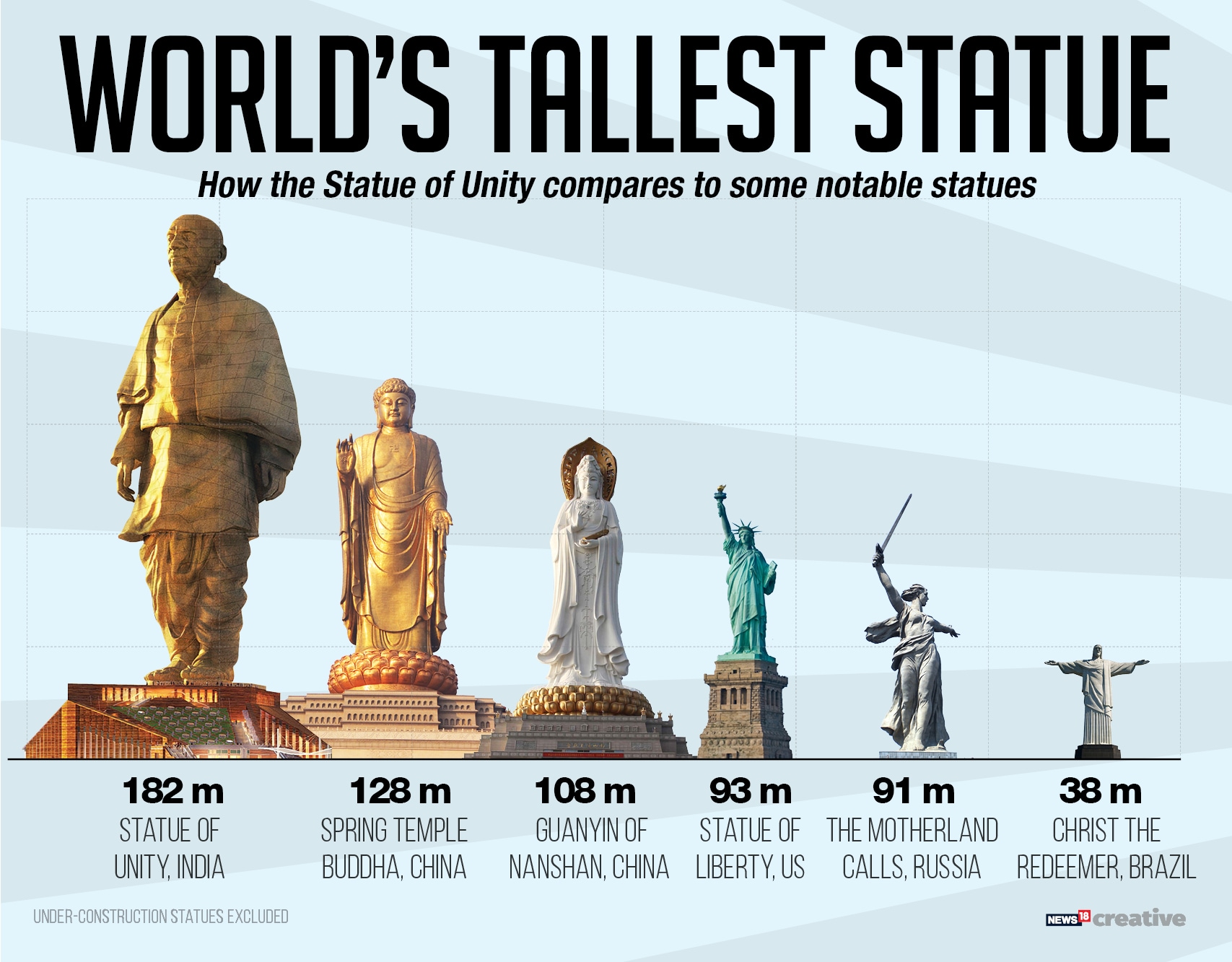 This mighty statue which is 182 meters in height and 240 meters from ground level is the highest statue which was built in a very short time.The height of 182 m was selected to match the number of constituent assemblies in Gujarat.
The gallery around the statue can accommodate 200 people at a time. The per day capacity is 6000. This Diwali they witnessed a heavy foot fall like 23000 visitors visiting this site. The cost of completing this project was around 200 crores.
This statue of Unity was inaugurated by our Honorable Prime minister Shri Narendra Modi.
As Indians we are proud of our heritage and our endeavor to maintain this culture and pass on the message to future generations.
Share this site with others . Your comments will be highly appreciated.
amazon.com affilliate link click here
Save 70.0% on select products from ZAN.STYLE with promo code 70V5EI4O, through 1/10 while supplies last.
OnePlus 6 (Mirror Black, 8GB RAM, 128GB Storage)